"We are what we repeatedly do. Excellence, then, is not an act but a habit." —
|Will Durant|
Personality Development
Personality Development means enhancing and grooming one's outer and inner self to bring about a positive change to your life. Each individual has a distinct persona that can be developed, polished and refined. This process includes boosting one's confidence, improving communication and language speaking abilities, widening ones scope of knowledge, developing certain hobbies or skills, learning fine etiquettes and manners, adding style and grace to the way one looks, talks and walks and overall imbibing oneself with positivity, liveliness and peace.
The whole process of this development takes place over a period of time. One can take a few tips and develop his or her own aura or charm.
You may have heard this a million times "Think Positive". It works.
Smile. And smile some more. It adds to your face value and to your personality as well.
Read a few articles in the newspaper loudly. This will help in communicating fluently.
Take good care of your health, dress well, be neat and organized
Prepare a chart that mentions your strengths and weaknesses. Now concentrate on the latter and find ways to improve upon the same. Do not forget to strengthen your strengths.
Practice meditation and yoga. It will help you develop inner peace and harmony that will reflect outside.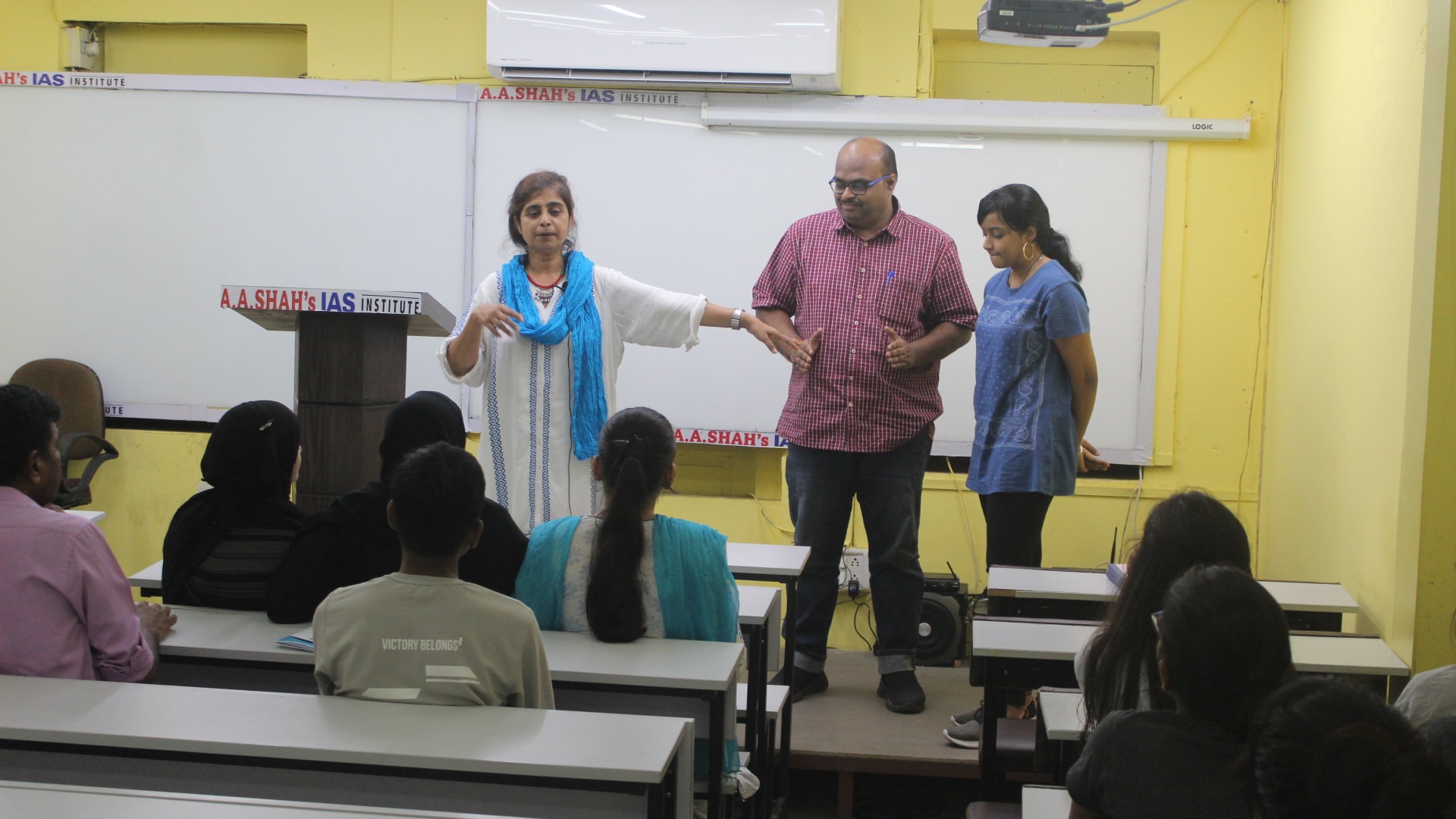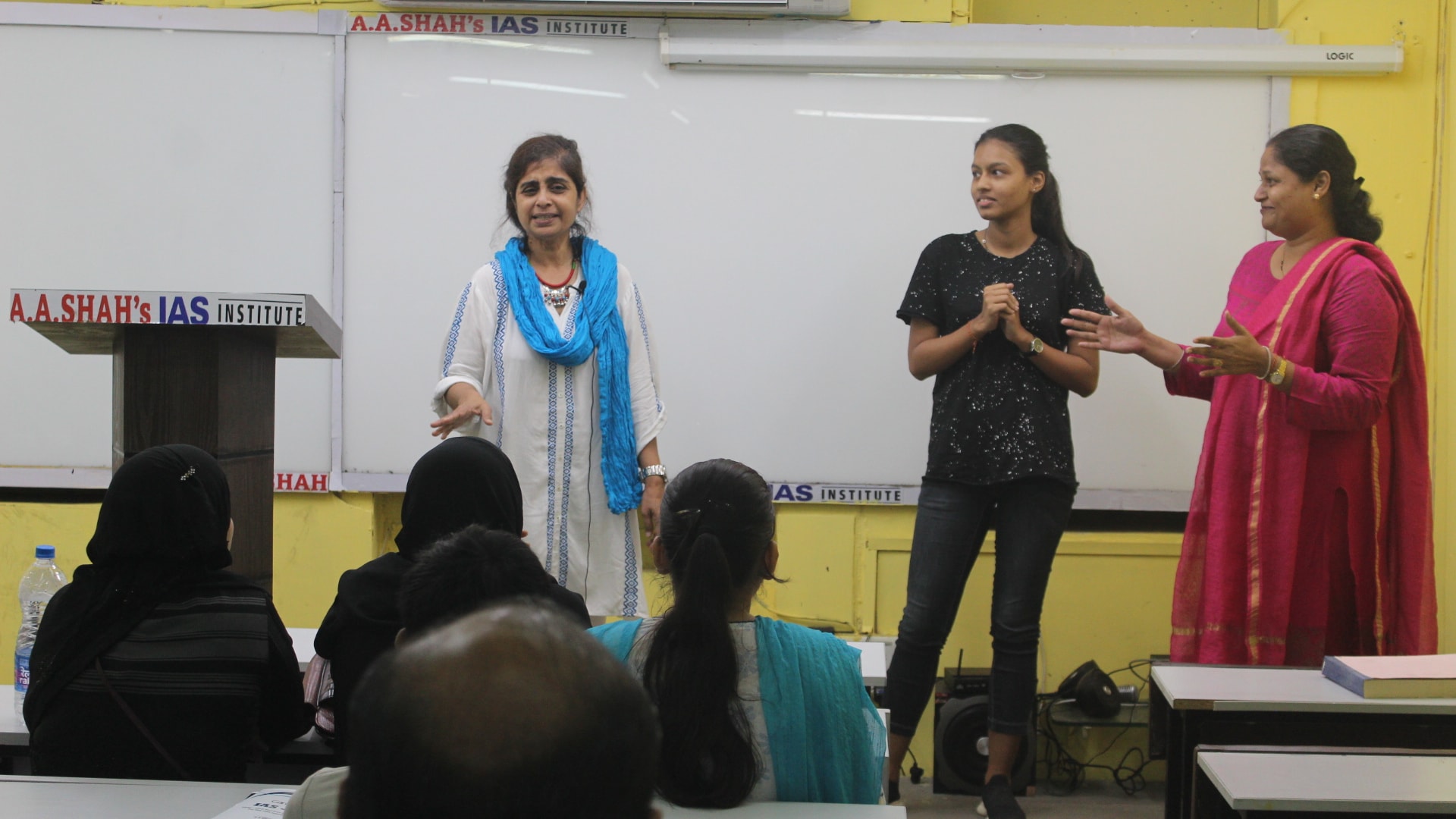 Scholarship Exams
A scholarship is an award of financial aid for a student to further their education. Scholarships are awarded based upon various criteria, which usually reflect the values and purposes of the donor or founder of the award.
The most common scholarships may be classified as:
Merit-based: These awards are based on a student's academic, artistic, athletic or other abilities, and often factor in an applicant's extracurricular activities and community service record. T
Student-specific: These are scholarships for which applicants must initially qualify based upon gender, race, religion, family, and medical history, or many other student-specific factors. 
Career-specific: These are scholarships a college or university awards to students who plan to pursue a specific field of study.
College-specific: College-specific scholarships are offered by individual colleges and universities to highly qualified applicants. These scholarships are given on the basis of academic and personal achievement.
Athletic: Awarded to students with exceptional skill in a sport.
Brand Scholarships: These scholarships are sponsored by a brand that is trying to gain attention to their brand, or a cause.
Creative Contest Scholarships: These scholarships are awarded to students based on a creative submission.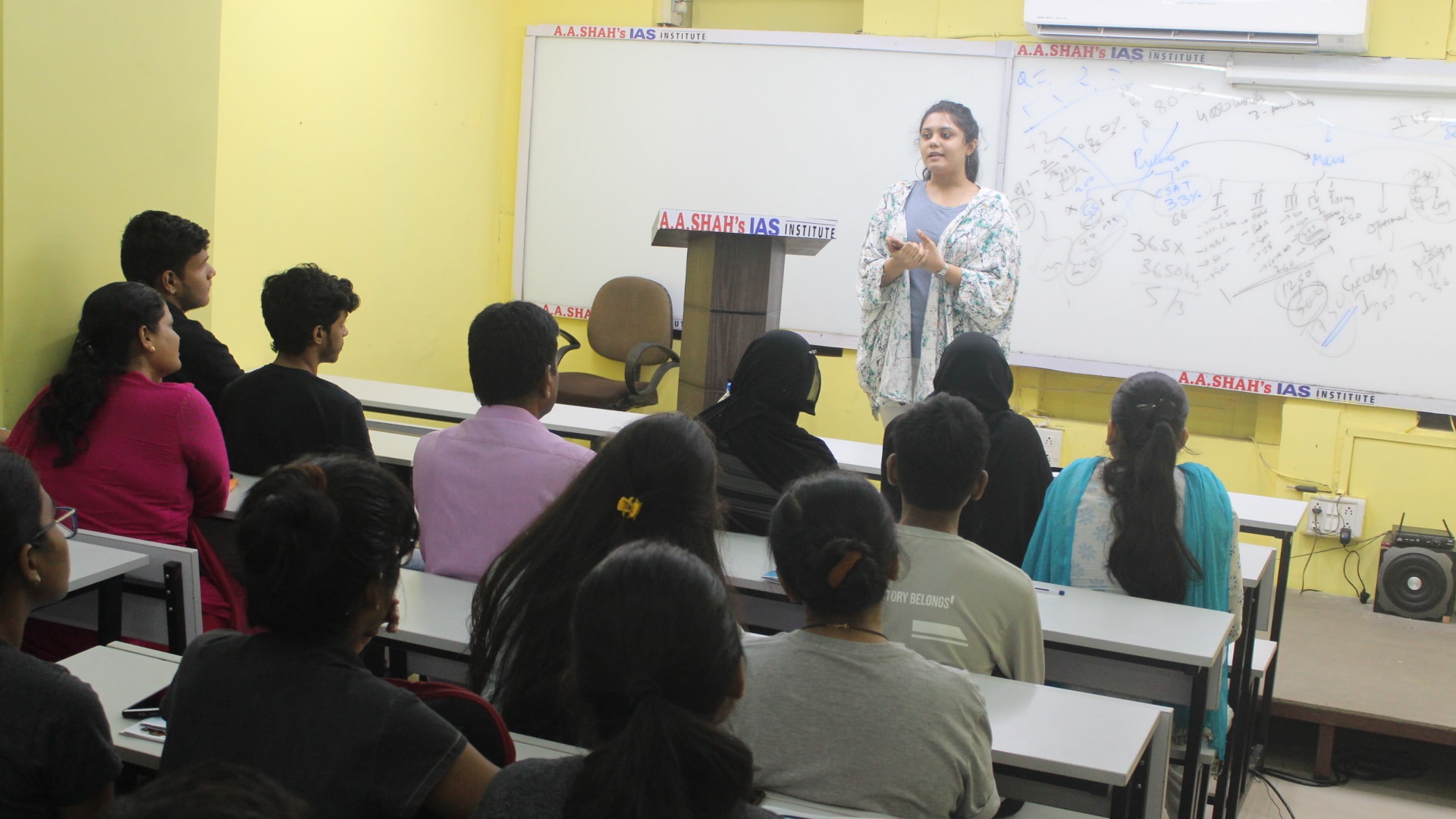 In this article, we mainly discuss scholarship exams related to school level students on the State and National level. In Maharashtra, there are many scholarship exams held by Govt and Private organizations. Some of the prestigious Scholarship exams are
Maharashtra Pradnya Shodh Pariksha (MPSP)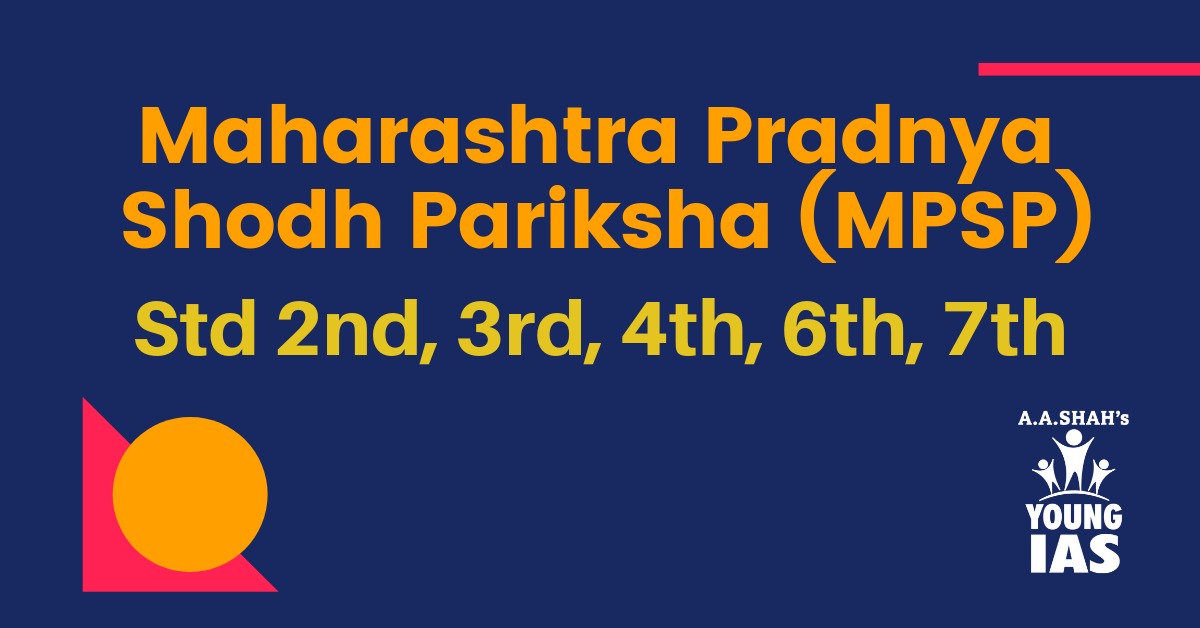 Pre Upper Primary Scholarship Examination Std 5th (PUP)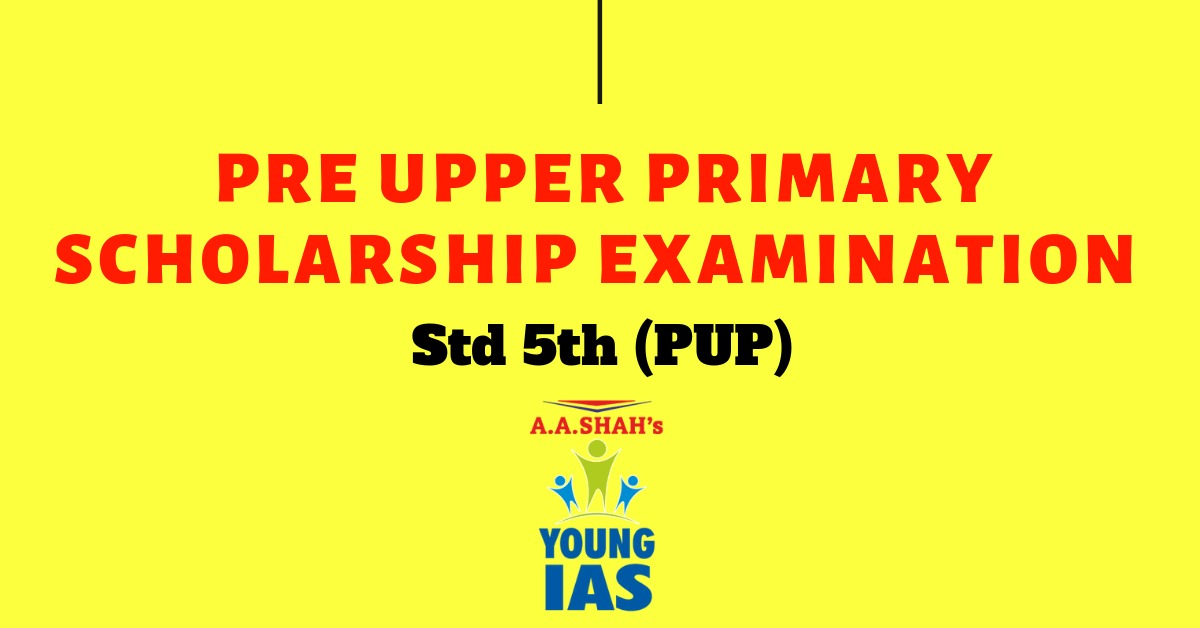 Pre Secondary Scholarship Examination Std 8th (PSS)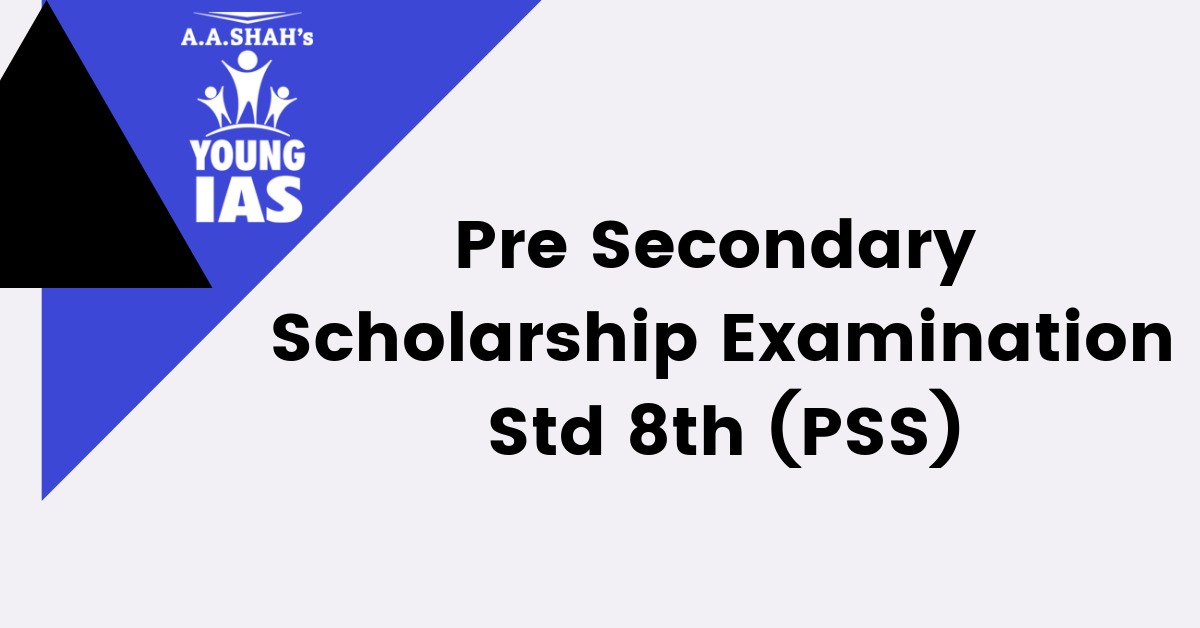 Maharashtra Talent Search Examination (MTSE)
Besides these exams, there are many other national level exams like:
Kishore Vaigyanic Protsahan Yojana- KVPY
International Mathematics Olympiad- IMO
National Standard Examination In Biology- NSEB
National Standard Examination In Physics- NSEP
National Standard Examination In Chemistry- NSEC
Any student studying in Std II, III, IV, VI and Std VII of any Recognised school with S.S.C. pattern is eligible to appear for the  Maharashtra Pradnya Shodh Pariksha (MPSP).
Regular students studying in government recognized schools in 4th standard and 5th standard  are eligible for this scholarship Pre Upper Primary Scholarship Examination Std 5th (PUP)
Regular students studying in government recognized schools in 7th standard and 8th standard  are eligible for this scholarship Pre Secondary Scholarship Examination Std 8th (PSS)
All students studying in std. VIII, IX, and X in Govt. recognized schools are eligible for this scholarship Maharashtra Talent Search Examination (MTSE)
A A Shah YoungIAS Institute in Mumbai conducts YOUNGIAS TALENT HUNT exam for all school level students onwards Std II and distribute prizes like Medals, Amazon Kindle, Certificates, Free Guidance and Counseling.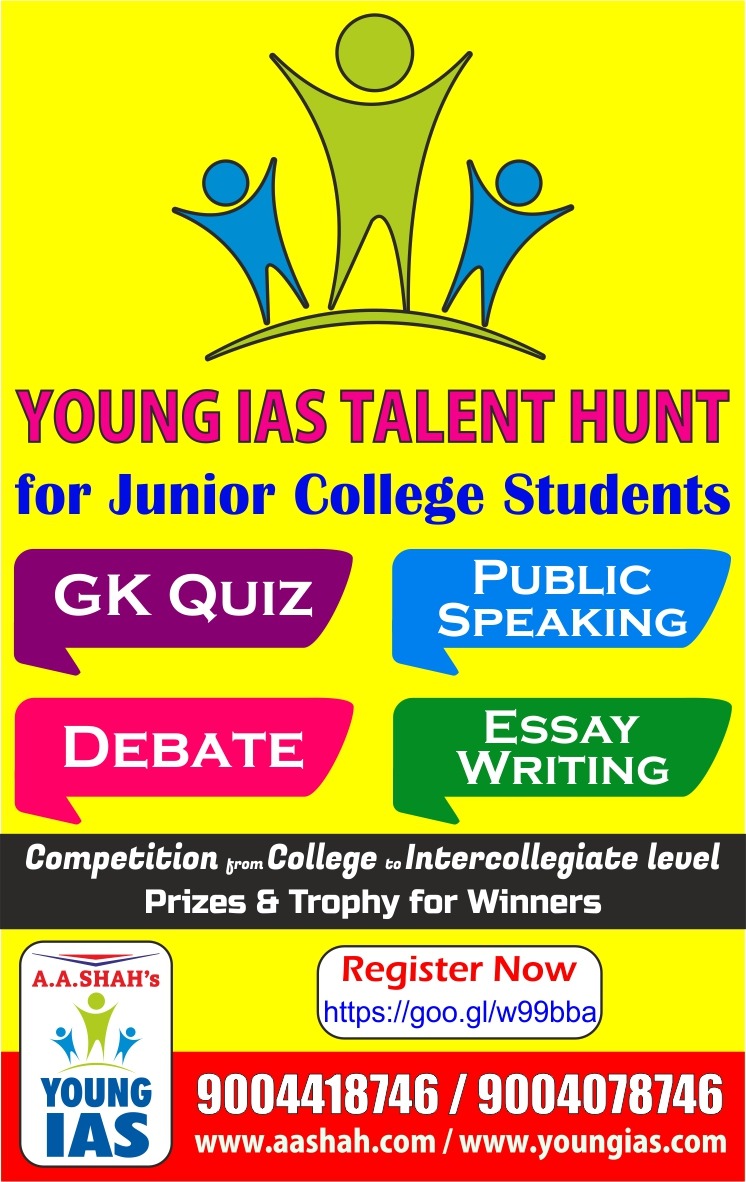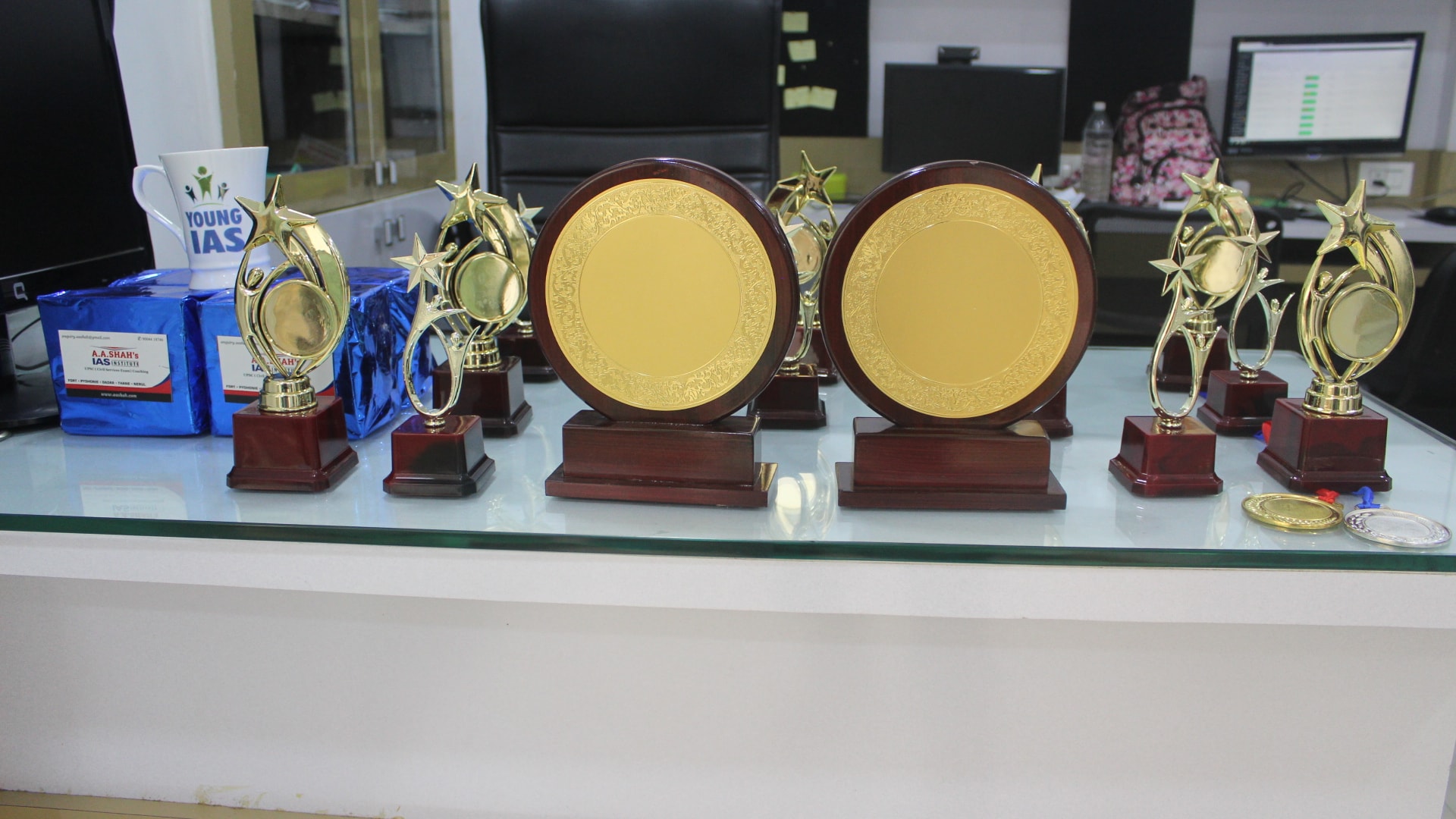 There are some free workshop organized by the various organization from time to time in Mumbai. Parents has to push their child to Summer camps and other activities such as Zumba, Swimming, Quiz Competition as an excess of tech use (Mobile, Computer) is not good in the early stage of life.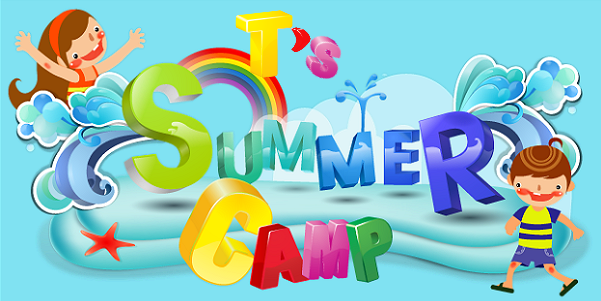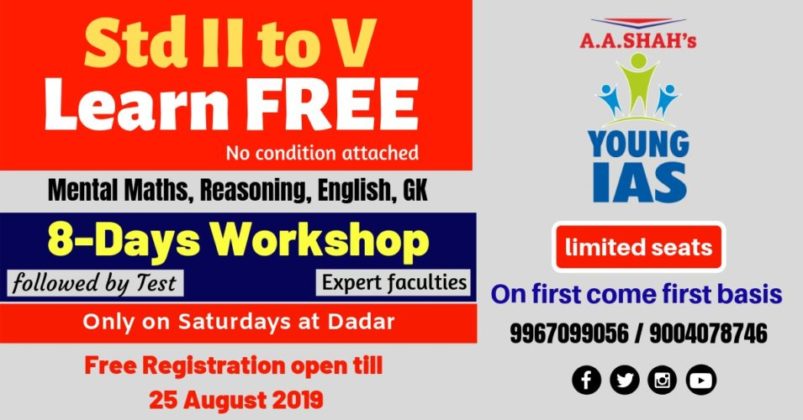 Our Institute is always ready to help needy people by providing free mentoring and classes to genuine students who want to study but not able to do because of various factors.
Besides education, it is our responsibility to be a good social person by contributing our best towards society by participating in a various program such as Keep your city clean drive, visit orphanage home, plant more trees, help the poor.
In Mumbai on the theme of Kaun Banega Crorepati, A A Shah IAS Institute starts an initiative Kaun Banega IAS an interesting game show which provides a platform to all age group students who wish to be an IAS/IPS in future.
You can participate in the show and get a chance to play on the hot seat, be aired on YouTube and win exciting prizes.
To participate and be aired on the show, follow these steps:
Step 4: Answer the two questions posted on the Young IAS Facebook Page daily, correctly in the comments section using the hashtag #KaunBanegaIAS2019. Answer the questions daily before 12.00 midnight every day.
Two new quiz questions will be asked every day from Monday to Saturday and winners – who can participate in the show, will be selected and announced every Monday (from amongst all those who answered both the questions on the FB page correctly in the previous week).
Participants selected to air on the show will be announced on Monday, and subsequently for other week(s) on the next Monday(s).
Get Free Counseling Now by Submit this Form