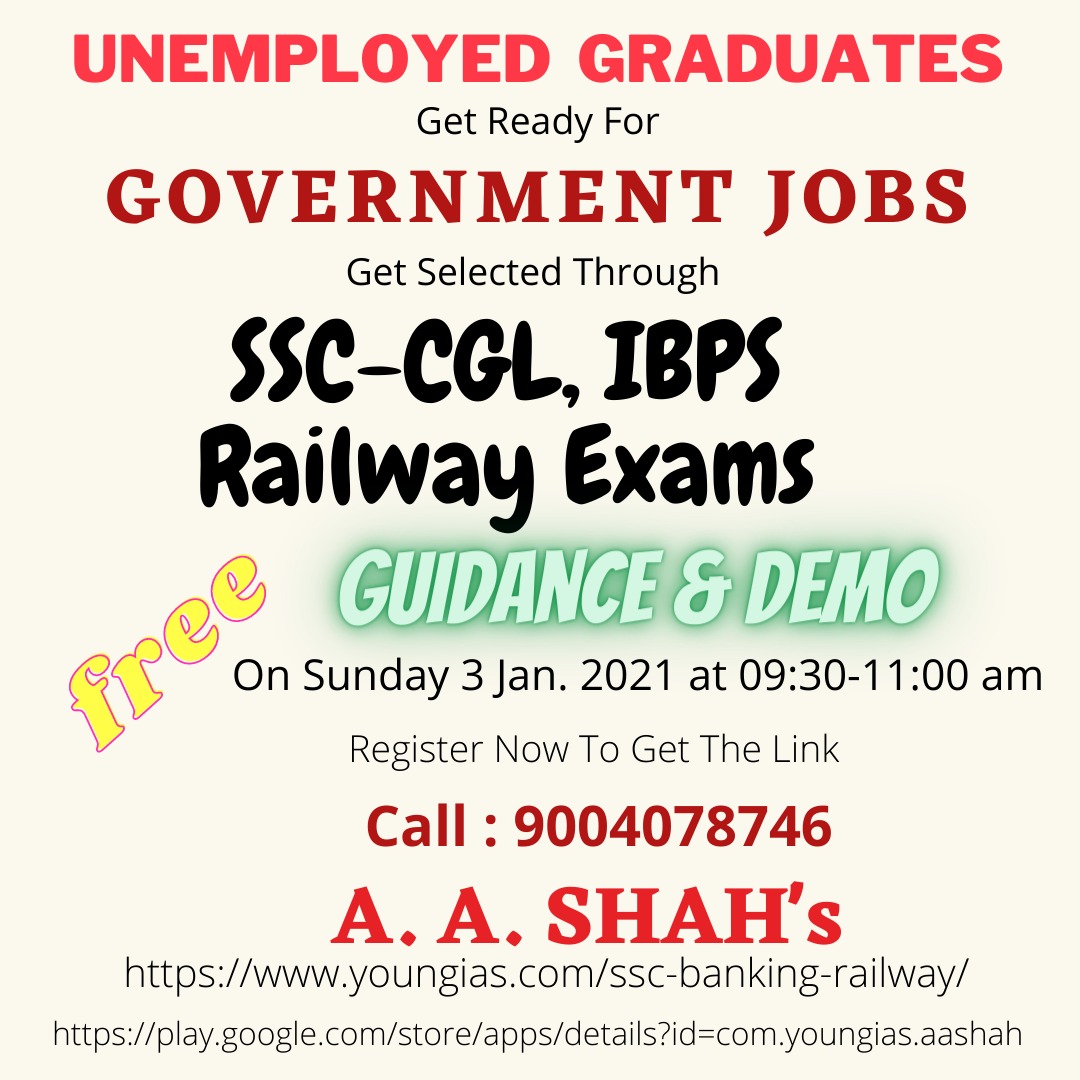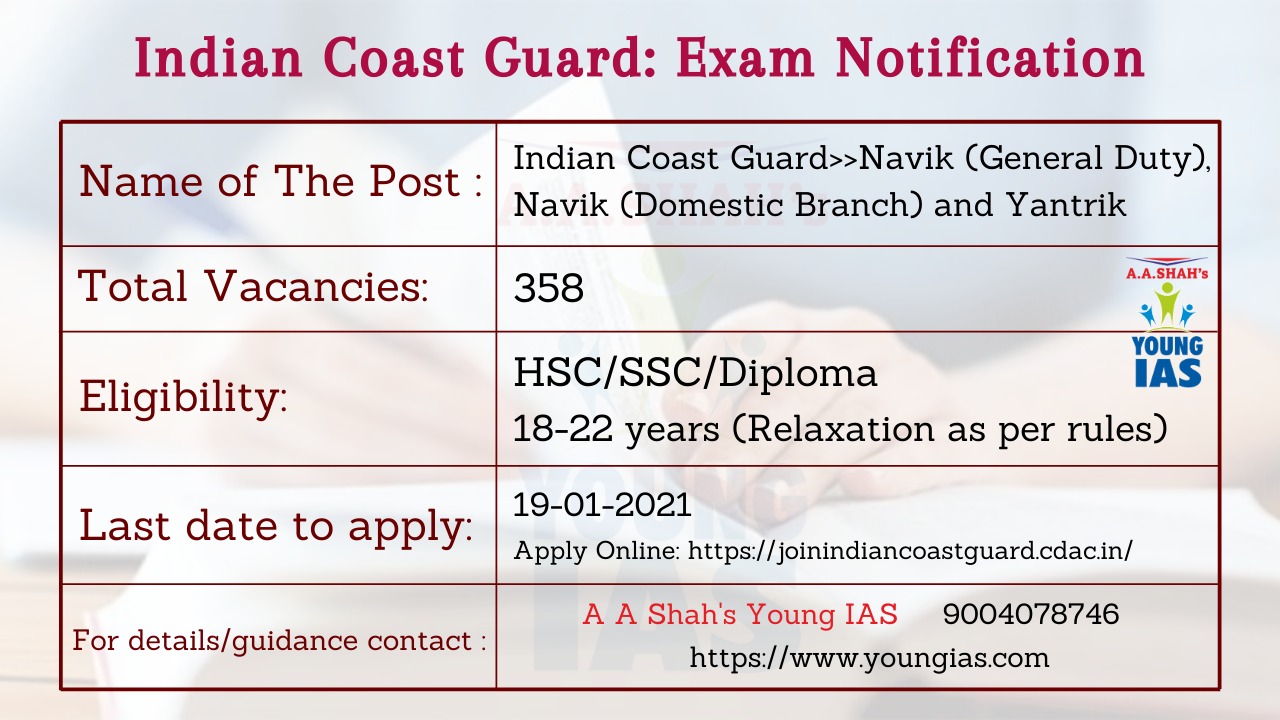 Indian Defence Services offer dignified, prestigious, and lucrative career opportunities. As a part of the Indian defence services. One can serve in the Army, Air Force or Navy, on combat duty, on administrative assignments, in the medical services, engineering services, in the JAG's Department, or in the Education Corps.
The nature of responsibilities varies with the diverse range of activities in the defence services. The recruitment to the Armed Forces is voluntary and every citizen of India, irrespective of his caste, class, religion and community, is eligible for recruitment into the Armed Forces, provided he meets the laid down physical, medical and educational criteria.
NATIONAL DEFENCE ACADEMY(NDA)
The National Defence Academy (NDA) is the Joint Services academy of the Indian Armed Forces, where cadets of the three services, the Army, the Navy and the Air Force train together before they go on to pre-commissioning training in their respective service academies. The NDA is located at Khadakwasla near Pune, Maharashtra. It is the first tri-service academy in the world.
NDA alumni have led and fought in every major conflict in which the Indian Armed Forces has been called to action since the academy was established. The alumni include 3 Param Vir Chakra recipients and 9 Ashoka Chakra recipients. National Defence Academy has produced 27 service Chiefs Of Staff till date. Current Chiefs Of Staff of the Army, the Navy and the Air Force are all NDA alumni.
Contact us