Why A A Shah's Young IAS?
A A Shah's IAS Institute (www.aashah.com) is a premier institute in Mumbai imparting guidance and coaching for top-most competitive exam, namely, UPSC- Civil Services Exam. With our long standing experience in this field, it is observed that the skills/talent required to be successful in the exam to become IAS, IPS, IFS, IRS, are to be nurtured from young age. Thus "A A Shah's IAS Institute" through its unit "A A Shah's Young IAS" has formulated well-planned courses for school and college students who aspire to appear for competitive exams at later stage in their lives. "A A Shah's Young IAS" is equipped with the best faculties, materials, techniques to make you successful in scholarship / competititve exams including NTSE.  
"A A Shah's" is known for its sincere and dedicated approach in guiding, training and coaching its students.  Having a team of experienced faculties and track record of completion of syllabus with proper revision and tests, A A Shah's has emerged as a trend setter, starting from UPSC – Civil Services Exams to school level scholarship Exams.
After looking into the plight of students aspiring for scholarship exams and their exploitation by so-called big coaching classes, "A A Shah's" has started coaching for NTSE for students of Std. 9th and Std. 10th, with an aim to provide the best coaching with personal attention and full support till the exam.
Comparative table will make it more clear to understand and appreciate A A Shah's Young IAS Courses:

 
A A Shah's Young IAS
Others
Batch size
Small batch
Big batch
Personal attention
Personal attention is given by maintaining performance record
No personal attention
Course schedule
4 hours lecture on Sundays and Public Holidays. During vacation weekdays lectures
Lectures only on Sundays
Course duration

June to May next year:

Classroom Lectures:

Online Tests

Throughout the course duration

Throughout support till last moment

Real-time live interactive virtual classes to be scheduled as per request, for resolving doubts & querries.

Lesser hours, lesser duration, lectures only on Sundays that too during college-days, no live interactive virtual class.
Tests / Assignments
Regular & periodical tests and assignments for assessment of performance and to work for improvement.
Online tests conducted without any personal touch.
Faculties
Experienced faculties, popular among the students, who make the subject concept clear and lucid, identify weak students, pay extra attention and are available even after the class.
Faculties teach big-sized batch without any time or inclination to take care of weak students.
Extended batch
Extended batch available without any extra payment
Extended batch available with limitation.
Free demo lecture / mock tests
Free demo lecture / mock tests allowed with no conditions attached.
No demo lecture allowed.
Focus
Focuses on proper coaching to students.
Focuses on tempting aspirants by attractive & colourful, brouchers, advertisements, testimonials, so-called success stories etc.
Fees
Reasonable fees
Exhorbitant fees
Value for money
You get complete value for money
No value for money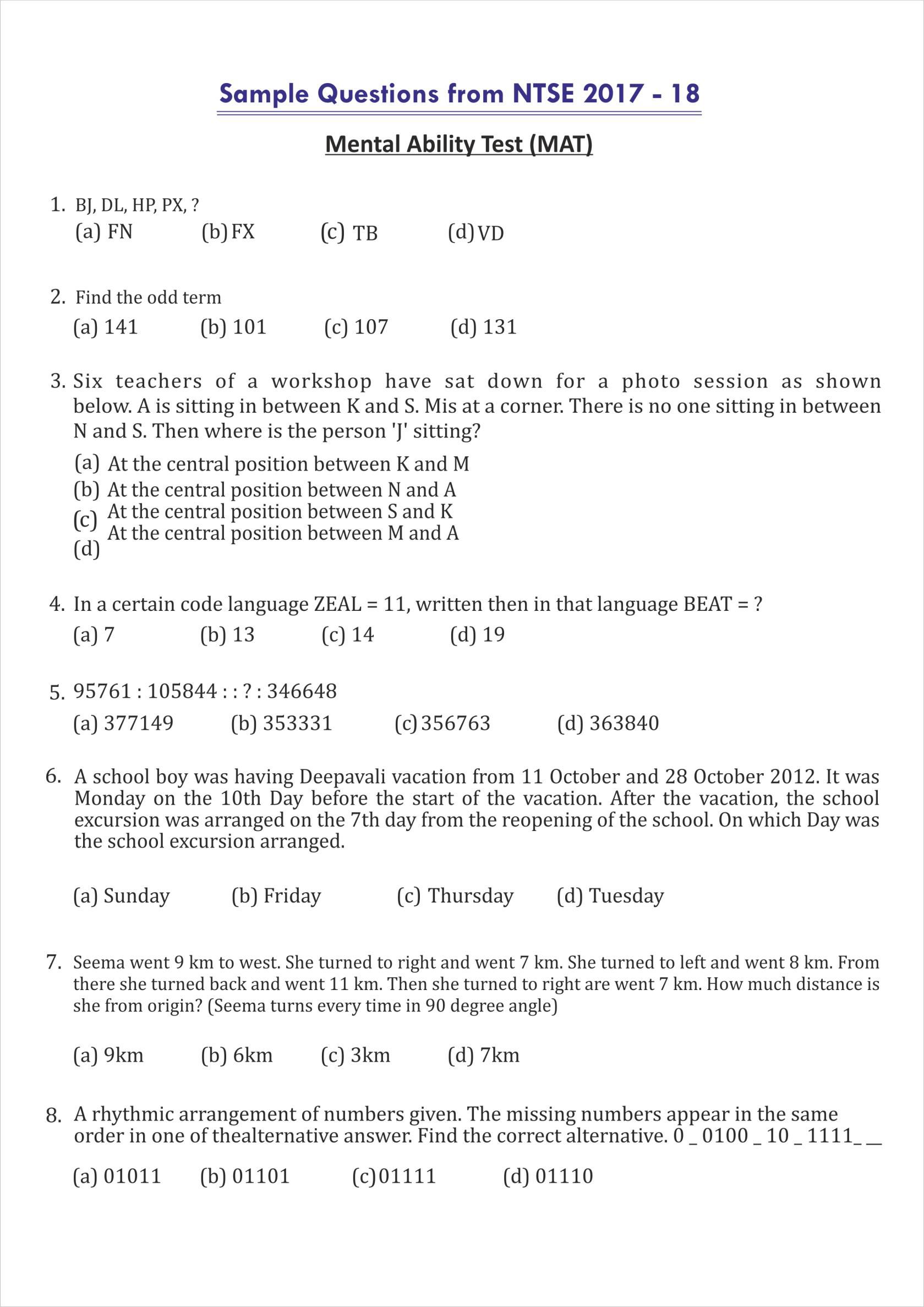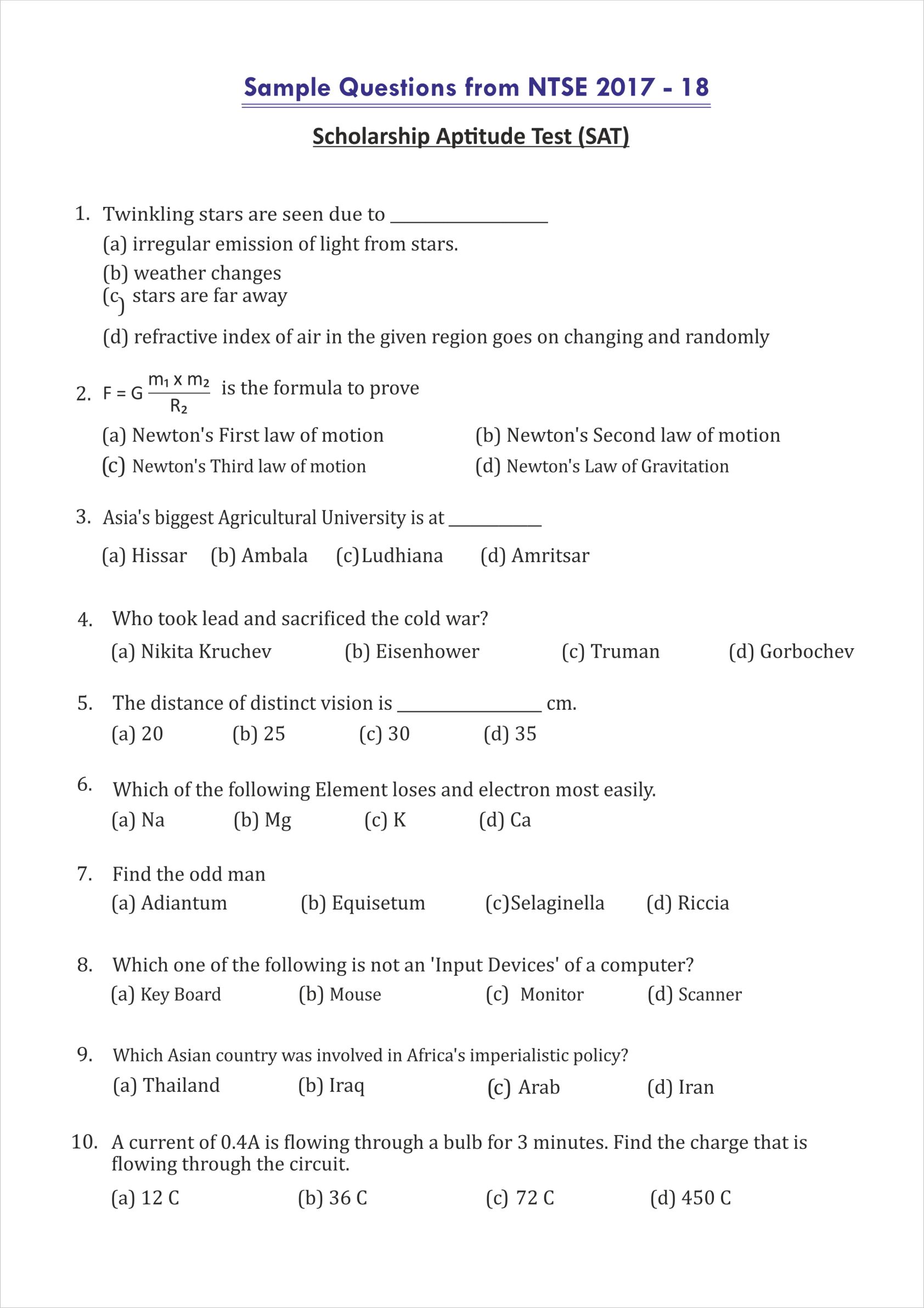 Register now for free guidance, counselling, demo lecture.