State Service (Main) Examination 

महत्वाची सूचना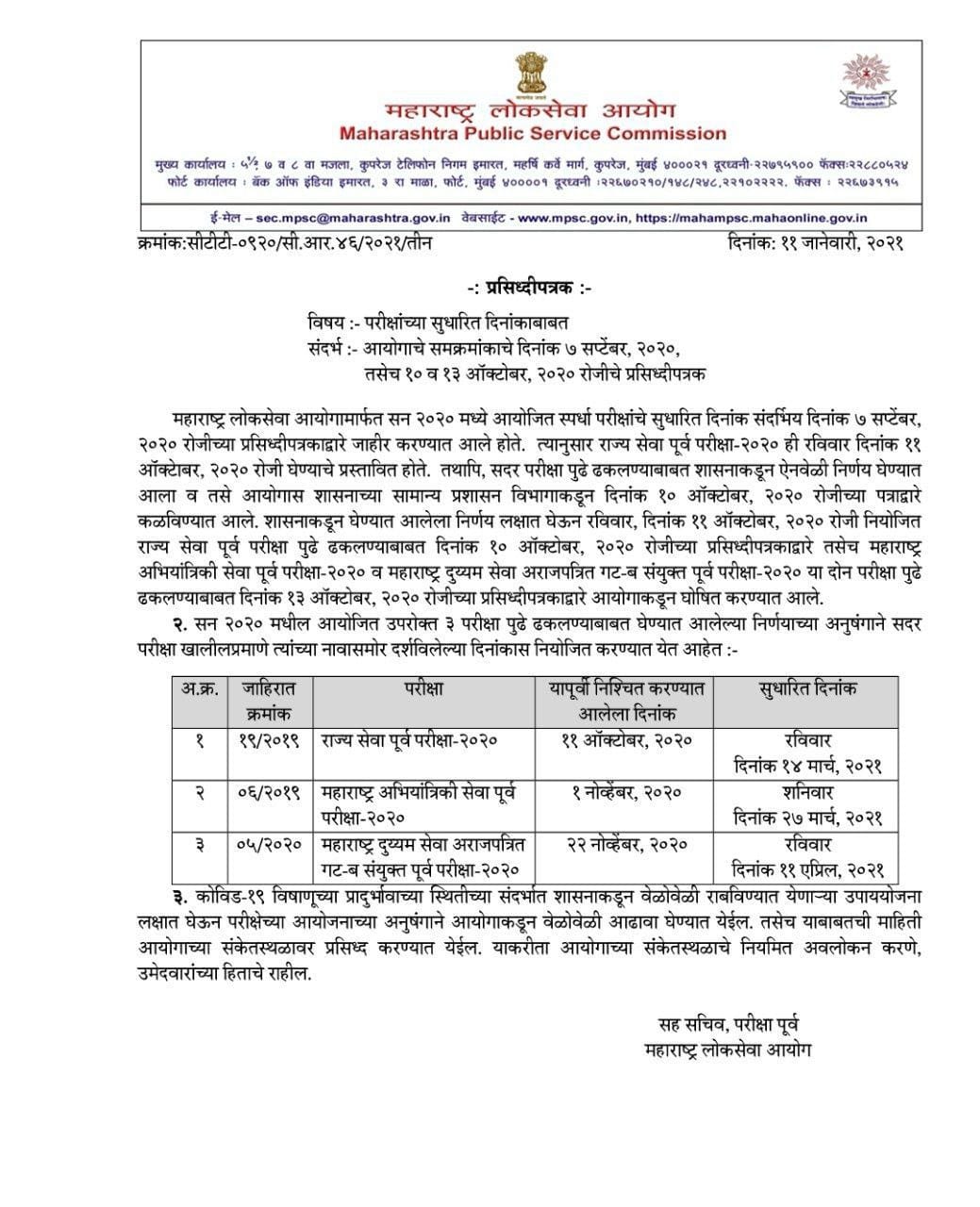 "Atmanirbhar Bharat"
"Students Support Scheme" (3S)
'1 Year Online Training Program for Govt Job' under the above Scheme by "A A Shah"
1 year duration Online Virtual Class (No recorded lectures) & Test Series
MPSC – State Civil Services Prelims + Main Exams + Interview (online)
Course Details
| Course Name | MPSC - English - Online |
| --- | --- |
| Lecture Schedule | Monday to Friday – 1½ hours a day. |
| Batches | Evening Batch 05:45 to 07:15 |
| Course Coverage | Prelims: Paper 1 & 2 Mains: Paper 1, 2, 3, 4 |
| Course Duration | 1 Year |
| Course Fee | 22,000/- |
Lecture Schedule –  Monday to Friday – 1½ hours a day. 
Batches –  Evening Batch  05:45 to 07:15 pm
Course Coverage: Prelims: Paper 1 & 2
                                    Mains: Paper 1, 2, 3, 4
                                    Live interactive virtual class, assignments, test series, study materials
                                    For details refer salient features hereinbelow
Course Duration – 1 Year
Course Fee – 22,000/-
Salient Features
Online, live, interactive virtual classes (as if you are attending physical classroom lectures) 

Monday to Friday – Lectures

 1½ hours a day. 

Online Test Series – Exhaustive MCQ solving practice 

Integrated preparation for all stages of State Civil Services Exams: Prelims, Main & Interview. 

Special guidance sessions for PSI – STI – ASO Exams. 

Subject-wise and comprehensive Test Series as per MPSC pattern. 

Expert and experienced faculties for each subjects. 

Virtual Classes for better learning and understanding of the subject. During the class you can ask questions and get answers at the same time. Also hear questions and answers of other students in the class. 

Webinars by experts and presiding / retired officers on the issues faced in the journey from "Student-to-Officer".   

Personalised guidance & mock interview training to candidates who qualify for interview for any post.   

Special attention for Marathi, English and CSAT so that candidates may prepare for PSI-STI-ASO-ESI and other exams.

Appropriate use of technology with time management during lockdown or otherwise.
For further information / details 
For Registration
Contact: 9004078746
Registration
Register for MPSC Rajya Seva PSI-STI-ASO EXAM