A student is taught subjects in school. He/she may not understand all concepts with full clarity. There are two reasons for it; teacher was not able to explain the concept in a clear and crisp manner, or the student was not paying attention.
The solution to the first aspect is provided by the Coaching classes. Many, like us, do have efficient and expert teachers. However, for the second reason, where the student does not absorb in concepts explained, there is no effort put in by any.
Our methodology adds up a "hub and spoke model" to classroom coaching. The "hub", i.e. the teacher's task is not done till the "spoke" i.e. the student grasps all concepts with full clarity and can solve tests/assignments efficiently.
This is how we take up a major burden from parents and ensure that the child stays with us beyond classroom coaching, completes all his school assignments with ease, has the teacher's personal attention and excels in tests.
We are living in a competitive world. More so, we wish to provide the best for our children. Our model works best for every student. It will provide sure shot satisfactory results for not just toppers but each and every student of ours.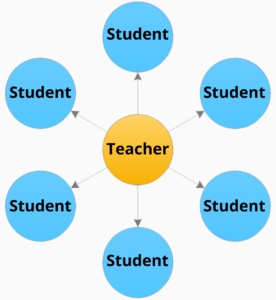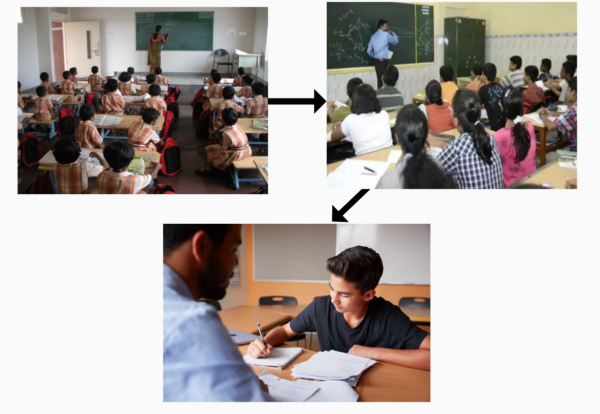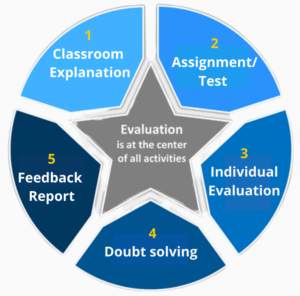 Subjects included– English, Hindi, Marathi, Maths, Science and Social Science
Days: Monday to Friday
Duration: 2 hours
Tests: Weekly, Monthly and Quarterly
Please Note: Tests may be conducted on weekends (Sat/Sun)
Subjects included– Maths and Science
Days: Monday and Wednesday
Duration: 2 hours
Tests: Weekly, Monthly and Quarterly
Please Note: Tests may be conducted on weekends (Sat/Sun)
Batches commence from the 1st week of April 2022
Phase I: 1st week of April 2022 to last week of April 2022
Break: 2nd May 2022 to 31st May 2022
Phase II: 6th June 2022 onwards
We shall commence school-wise ICSE Batches based on student strength for :
1. IES Orion 
2. J. B. Vaccha 
3. Shishuvan 
4. Arya Vidya Mandir
5. Bombay Scottish
6. SAS Billabong
For Enrollment / Demo, Call / WhatsApp: 9029088746