YUVA SHAKTI – SHAPING YOUTH POWER
You have a very important role to play for our society. You radiate fresh energy which is the need of the hour. You are so special – young, full of ideas and educated with rationality as your ultimate belief.
Certain things are no fun to do alone. Things like throwing a party, planning vacations, playing cards, and so on. So is also working for a cause – a cause leading to a little improvement in our society and ultimately the world we live in.
 It is time for some ACTION , Let's come together:
1. EDUCATING THE UNDERPRIVILEGED
Underprivileged children and adults have a low physical, social and emotional development, coupled with a very low self-esteem. Undoubtedly, poverty is the major cause. Let's make a difference in their lives. Let's share, a fraction of the knowledge we've gained, with the not-so-fortunate ones in the society – children / adults, whoever you are comfortable with.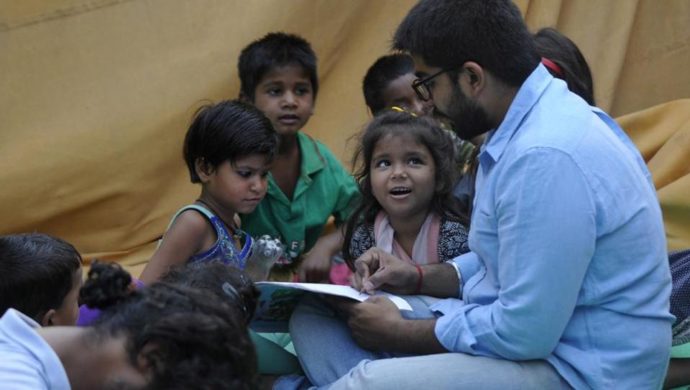 2. RESPECTING THE GOLDEN AGED PEOPLE
Older people are powerful. They are knowledgeable people who have contributed to the society in one or the other way. The wisdom they've gained from all of their life experiences is crucial for younger generation. The inside story of their lives will teach a lot to make our lives worth-living.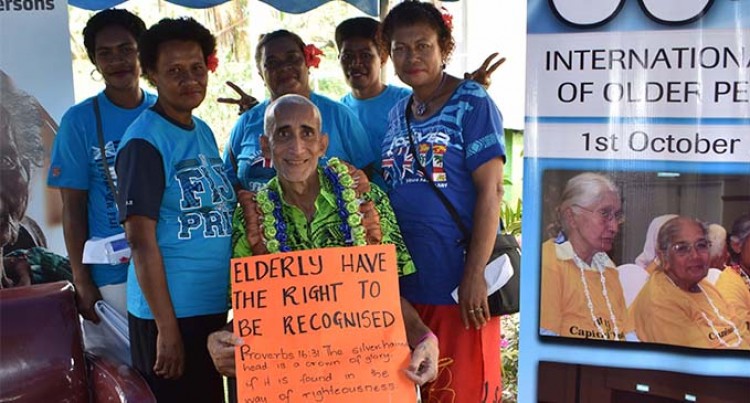 3. SAFETY GUIDANCE FOR PEDESTRIANS
May be an exaggeration, but even in modern times, most of the pedestrians are really not aware as to how should the traffic signals be contemplated. Lend a hand by helping them to learn and follow safety rules for their own safety.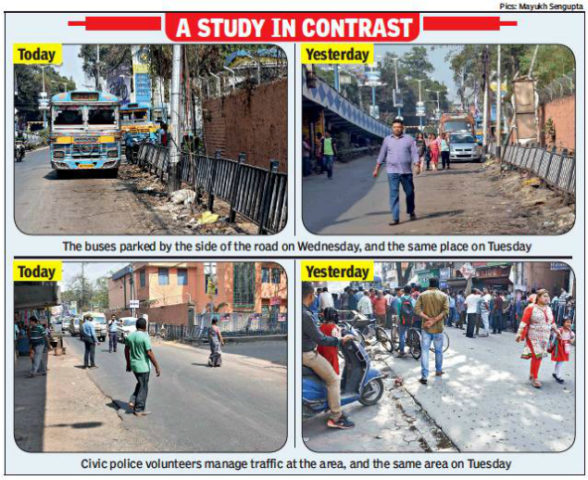 4. MOTORISTS AT THE ZEBRA CROSSINGS
Despite the traffic rules, many drivers / riders often ignore their responsibility to stop and allow the pedestrians to safely cross the road in designated areas such as 'Zebra Crossings'. Let's instil some sense in them.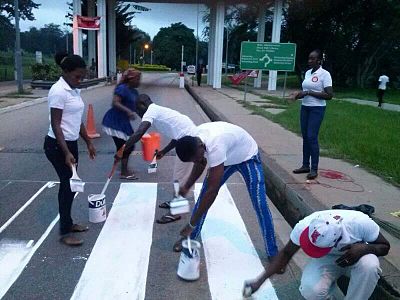 5. VISIT TO HOSPITALS
Yes, we can pray for patients being treated in various hospitals. Yes, we can also do a good deed by offering some fruits alongwith a few words of solace and comfort. You radiate goodness and goodness gets radiated back to you.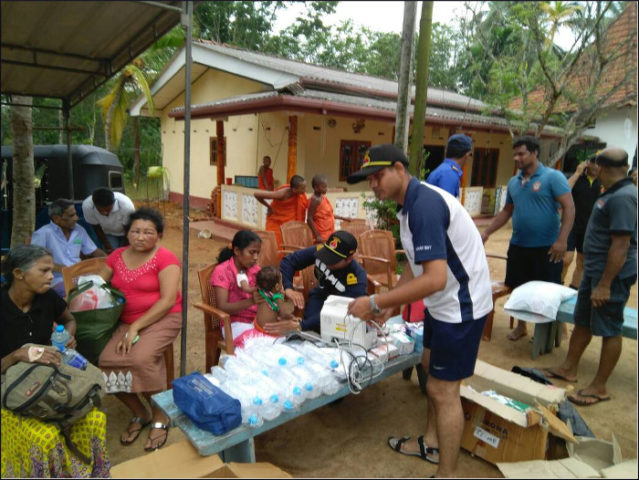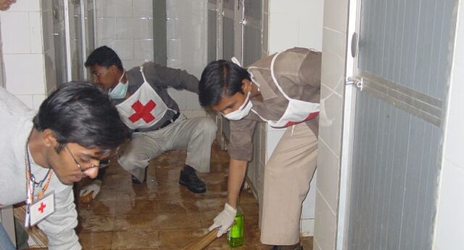 6.CLEAN STREETS MATTER
The toxins contained in the garbage dumped certainly needs cleaning up as these toxins get into the air which we breathe leading to dangerous consequences. Trash on streets often involves food wrappers or materials that may resemble food which animals like dogs, cats or even birds may be attracted to, resulting in diseases or even death. By disposing trash properly, we make sure that living things continue to be a part of our eco-system. Besides debris, trash from one surroundings often find themselves in street gutters clogging the drains and preventing water from flowing to its destination. (REMEMBER 26 July 2005 – MUMBAI FLOOD)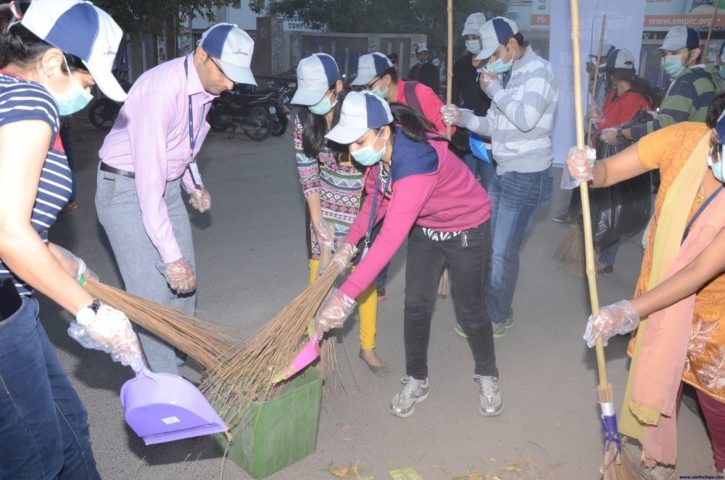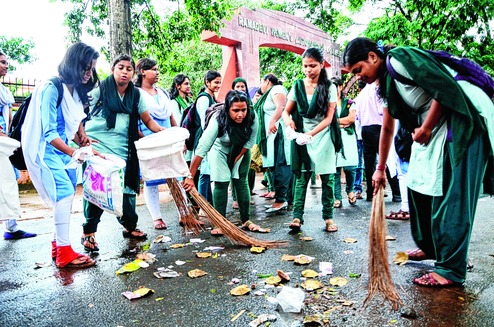 We at A A Shah's Young IAS, call upon the youth to do the things you know you should do AND one day, you will be strengthened to do the things you want to do.
However, much beauty and magic you have enjoyed uptil now, you can choose to have more by contributing a bit of your time and self.
IT IS CHOICE TIME, EVERYDAY!!!