Young IAS Scholarship Exam
---
Why Young IAS Scholarship Exam?
It is experienced by A. A. Shah's Young IAS that most of the students as well as parents are unable to identify the interest and potential of the child and as such are confused in selecting proper stream / subject. The strongest indicator of talent in young children is to track interest, curiosity and fascination. So it becomes necessary for parents to provide exposure of various aspects of different subjects to the child and then to observe, identify and develop the talent. Life of the child is a lot easier when it is known at the earlier stage as to what he / she would be in life as a grown up person.
A. A. Shah's Young IAS Scholarship Examination is aimed to identify and nurture the talent of a student at the early age by giving positive push to the
students towards their excellence. Emphasis is laid on overall development of personality of the student.
A. A. Shah's Young IAS believes that academics should not be the only focus, students should always have an external outlook, concept clearance and
analytical ability. The real excellence is when the academic knowledge is used efficiently to get through the Scholarship / Competitive Exams. There are many scholarship exams for school students. We not only provide details and guidance for all such scholarship exams but also train students for the same. Young IAS Scholarship Examination will be the base and starting point for each student to get ready for other scholarship exams.
Students passing Std. XII (HSC) or Graduation who opt for professional degrees / higher education are required to appear for various entrance as well as competitive exams as per their choice of career. Broadly speaking the pattern and syllabus of such exams are based on (i) Maths, (ii) Logical Reasoning, (iii) General Knowledge & (iv) English and other specialised subjects depending upon the nature of the exams. Few of the popular choice of career among the students are;

What is Young IAS Scholarship Exam?
Young IAS Scholarship Exam is designed to identify and develop the requisite qualities at the young age, which shall prove as strong foundation to successfully face the professional and competitive examinations in the later part of their lives.
Eligibility for Young IAS Scholarship Exam?
All Indian students who passed Class 10th, 11th, 12th,  (Arts, Science, Commerce) in Academic Year 2019-20 from regular school / Junior College of any State or Union Territory of any board (State, CBSE, ICSE, IB etc.) are eligible for the exam, irrespective of their age and domicile.
Mode of Exam
Online MCQ (Multiple Choice Questions)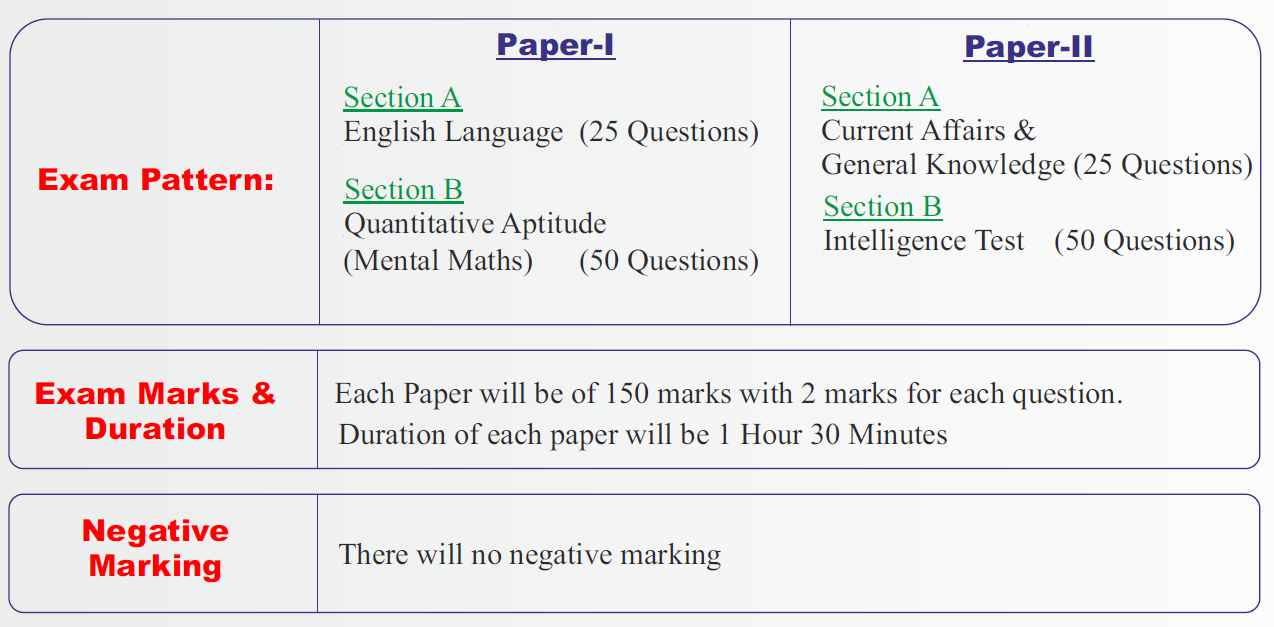 Schedule of Young IAS Scholarship Exam, 2020
Free Practice Tests from: August, 2020 to October, 2020
Scholarship Exam: October, 2020
Last Date of registration for
Young IAS Scholarship Exam, 2020
September, 2020
Exam Registration Fee
Rs.200/- (can be paid through Credit Card, Debit Card, Net Banking)
Scholarships offered
1st : Rs.8,000 cash with E-Certificate and 20% Discount on "Young IAS Course"
2nd : Rs.5,000 cash with E-Certificate and 10% Discount on "Young IAS Course"
3rd : Rs.3,000 cash with E-Certificate
Free Practice Tests for Young IAS Scholarship Exam
For FREE 45 Days Daily Online Practice Tests download "A A Shah's Scholarship & Competitive Exams Learning App" from Google Play Store or click

HERE
Click "Contact" on top right corner. Select course "12. Scholarship Exams"
Message: type last exam you passed, fill your details; Name, Mobile Number (WhatsApp), Email id & submit.
Within 4 hours of successful registration the login details will be furnished to the students by whatsApp message at the Mobile Number provided. If login details are not received within the stipulated time then send request by WhatsApp message.
Free Practice Tests from: 17/08/20 to 07/10/20
For further assistance and guidance Contact 9004078746