ISRO Summer Camp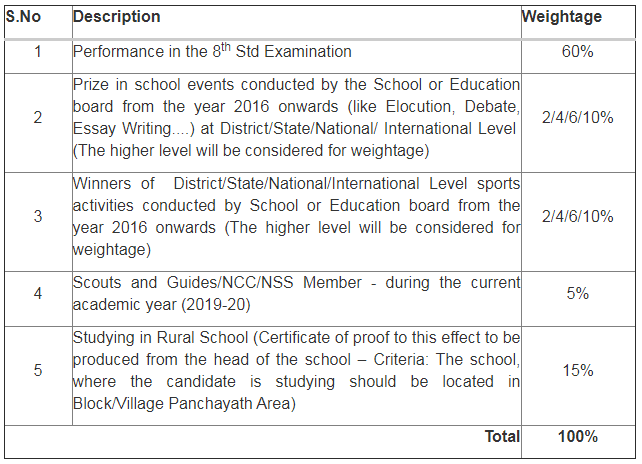 Students belong to the rural area have been given special weightage in the selection criteria. In case there is tie between the selected candidates, the younger candidates will be given priority.
The interested students can register online through ISRO website www.isro.gov.in from February 03, 2020 (1400 hrs) to 24 February 2020 (1800 hrs). The exact link will be available on 03 February, 2020. The list of the provisionally selected candidates from each state will be announced on 02 March, 2020. The provisionally selected candidates will be requested to upload the attested copies of the relevant certificates on or before 23 March, 2020. After verifying the relevant certificates the final selection list will be published on 30 March, 2020.
It is proposed to conduct the residential programme during 11-22 May, 2020, at 4 centres of ISRO. The selected students will be requested to report to any one of the ISRO/DOS centres located at Ahmedabad, Bangalore, Shillong and Thiruvananthapuram. The selected students will be accommodated in ISRO guest houses/hostels. Expenditure towards the travel of student (II AC fare by train from nearest Rly Station to the reporting centre and back), course material, lodging and boarding etc., during the entire course will be borne by ISRO. II AC fare will also be provided to one guardian/parent for drop and pick up of student from the reporting centre.
https://www.isro.gov.in/update/22-jan-2020/young-scientist-programme-2020-%E2%80%93-online-registration
For students of 9th standard (currently studying), with full residential program, all expenses paid including 2AC rail fare.
Online Registration : https://yuvika.isro.gov.in/yuvika/register.jsp
For More Details
Contact Us :
A A Shah's Young IAS
9004078746 / 9029078746
Visit : https://www.youngias.com/isro-yuvika-2020/
All the best .